FULL ENDOSCOPIC LUMBAR DISCECTOMY
10/4/2017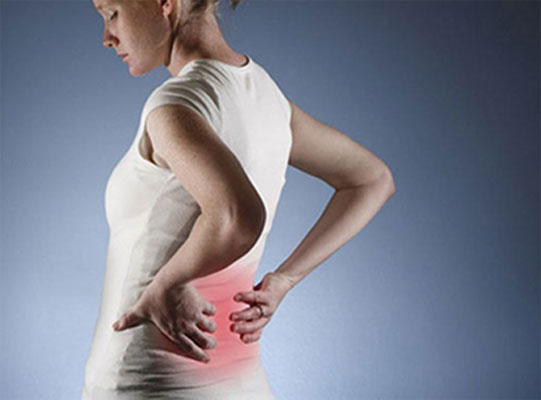 Full Endoscopic Spine Surgery
As a necessity of today's contemporary medicine, closed systems have begun to come to the forefront in surgeries. Because the risks of closed surgeries are lower than those of open ones. The duration of the surgery is shorter and the time to return to work is faster.
Endoscopic surgery is known as "closed surgery" among the people. Basically, surgery is called using a camera instead of a microscope. There are different systems that use cameras. But nowadays the most advanced system is from Germany. It is a full-endoscopic system developed by Sebastian Ruetten. The instruments used in this system are 1cm deep (0.8-0.6cm).
General anesthesia is applied when the endoscopic surgery is performed, it takes about 15 minutes. The short duration of the operation also minimizes the risks of general anesthesia. It usually does not require hospitalization. Patients with additional problems (heart, chronic illness, etc.) can be admitted for 1 night.
The recurrence rate is around 10% according to the scientific studies we have done all over the world. This ratio is the same in other methods. In cases where the patient is operated on full endoscopic procedure, the second operation will be easier because of less adhesiveness compared to other methods.
Advantages of endoscopic spinal surgery
A small skin junction is made.
There is less adhesion around the nerves after the surgery.
It can be more easily applied in the case of obese patients than other methods.
Since postoperative pain is not felt after surgery due to amelioration, less pain medication is needed.
There is a possibility of faster recovery and return to normal life in a shorter time than other methods after surgery.
Normal tissues are less damaged during surgery than other methods.
Disadvantages of endoscopic spinal surgery
High-cost equipment requiring advanced technology is required for surgery. Many patients in our country do not have these equipment.
The surgeon who will do this surgery should be experienced on endoscopic spine surgery.
It is the biggest disadvantage for surgeons that the experience is long and troublesome.